Myrtle Beach (and the communities along its 60 miles of coastline in South Carolina) are committed to creating an autism- and sensory-friendly destination, according to Visit Myrtle Beach. Since 2016, Myrtle Beach has strived to provide a safe, accessible and welcoming locale for all, specifically with a sensory-friendly pledge as well numerous initiatives to promote and foster inclusivity throughout the region.
"We believe that everyone belongs at The Beach, and our top priority at Myrtle Beach is to provide an inclusive destination for visitors of all abilities," said Karen Riordan, President and CEO of Visit Myrtle Beach. "Families with children diagnosed with autism often feel vacations are out of their reach — and we want to change that. At Visit Myrtle Beach, we believe in the restorative and life-altering power of travel and continue to further our efforts to provide greater support and access to memorable vacation experiences for all."
Highlights of autism- and sensory-friendly destination services and programs:
In conjunction with the Champion Autism Network and and TravelAbility, Visit 

Myrtle Beach

 launched The Beach is for everyBODY: Sensory-Friendly Pledge in 2022. To date, more than 150 businesses along the Grand Strand have pledged their support or received CAN certification. Participating organizations are committed to welcoming guests with autism and other neurodiverse disabilities through tangible and meaningful actions designed to support residents and visitors.

Myrtle Beach

International Airport launched its participation in the Hidden Disabilities Sunflower Program. The program provides a discreet way for travelers with an 'invisibe' disabilities, such as autism, to self-identify, alerting airport personnel that they may require additional assistance or patience throughout their travel journey. Individuals wishing to utilize the program can request a sunflower lanyard at one of the two information booths in the terminal (pre-security at baggage claim and post-security near Nacho Hippo and Gate A2). The airport also offers a "Quiet Room" in the baggage claim area to give families a space to decompress before or after a flight.
The Autism Travel Card offered by CAN (formerly the CAN Card) is a simple way for guests to identify their family as one that includes an autistic person, without needing to say a word. Participating restaurants, hotels and venues have been trained in the needs of individuals with autism and their families and to provide a special or expedited service. Autism Travel Cards are available online at for a nominal membership fee and offer several benefits including services and discounts with participating businesses.

Participating hotels, including the 15 properties of Vacation 

Myrtle Beach

and many others, help create a safe and sensory-friendly experience for children with autism and their families, including room placements, removing potentially dangerous or trigger items from rooms, coordinating unique experiences and more.
Wait staff at participating restaurants are trained to seat guests in a quiet space, expedite meals and check outs as needed, and handle potential sensory-overload situations with understanding and compassion.

Myrtle Beach

 attractions offer services such as trained staff, special programming and discounts to families that present the Autism Travel Card. Examples of the available experiences include SkyWheel Myrtle Beach where families receive expedited attraction access along with discounted tickets and Ripley's Aquarium of 

Myrtle Beach

 where noise-cancelling headphones and special pricing are available.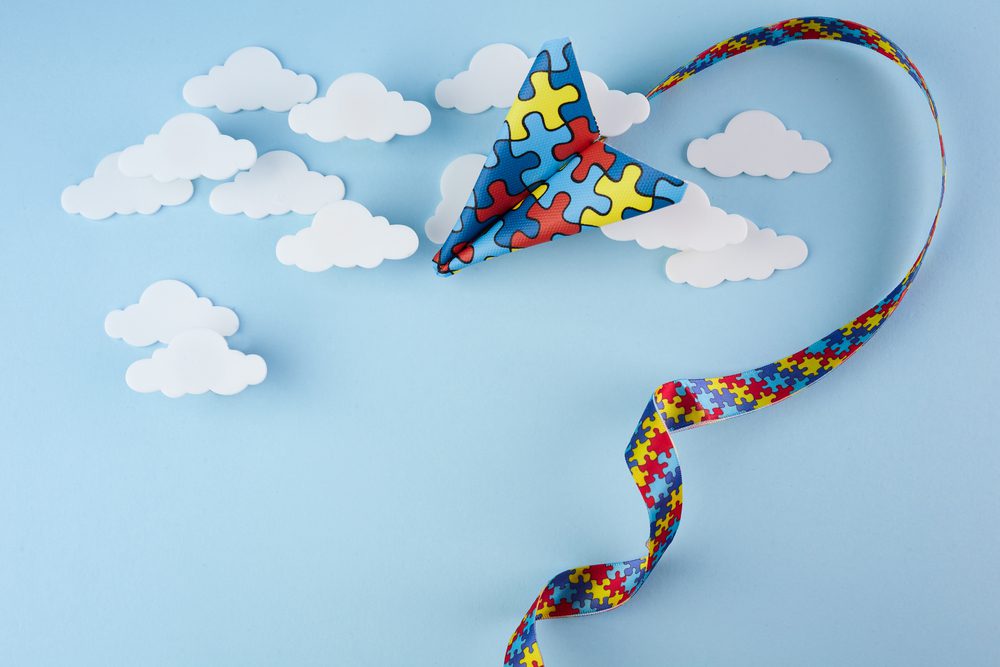 Through Project Lifesaver, 

Myrtle Beach

 area police and tourism professionals are trained to administer a GPS tracking band program for children who are prone to wandering off or are at risk of becoming lost. Those wearing the band, whether on the wrist or ankle, can be quickly located by search teams and returned to families/caregivers.
Visit Myrtle Beach recently released a new children's book, titled Splish, Splash, Squawk! Finding Joy in a Sensory-Friendly Vacation. In partnership with author and illustrator, 

Lynda Farrington Wilson

, the book helps to encourage families with children on the autism spectrum to vacation together through a fictional story that helps readers discover the joy and wonder in a family vacation, despite the overlooked challenges of acclimating to new environment, and experiences.
For more information on Myrtle Beach's autism-friendly offerings and accessible trip planning resources, visit VisitMyrtleBeach.com/Autism-Friendly-Vacations.
Interested in additional articles with similar content? Read: